Tweet
How the heck is it June already? Jeez! Time goes by so fast. I've had such a crazy month. But, this month will be so much better as I'm going to Houston and Santa Fe. :D
In May, I read a measly 8 books. :/ I had AP testing the first two weeks, and then the last week and a half, well, it's been, not fun to say the least. But, between all the car rides, and long days without school, I'm going to probably read that many books in a week.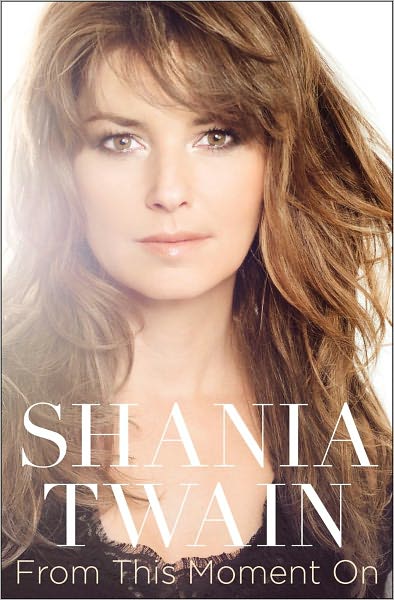 I'm about to start Shania Twain's book
From This Moment On.
It's her autobiography, and I'm so excited to read it. I grew up listening to her!
My goal this month is to read twenty books. I've fallen really behind on my reading with all the stress of school, but I've got a list of books to read. Here's a few:
The Last Boleyn
A Rose for the Crown
Deception Point
Deadly Little Secret
Deadly Little Lies
Digital Fortress
The Wide Awake Princess
The Informationist
Plus so many more. If you want to see what I'm reading, visit me on
goodreads and check out my to-read shelf.
Writing wise wasn't much better. After AP testing, I stalled because I was so relieved that was over. I'd written six, hard core essays in a period of a few days, and I didn't want to think about writing. As soon as I felt like I was ready to write again, I got dumped. *sigh* It's okay, I gave him what he deserved yesterday. I need to hit 10K by Monday on
Super Ordinary,
so I can post it on inkpop Monday night.
Beyond that, I'll be gone so much, I'll be lucky to get any writing done at all. So, let's just say that's my goal for this month.
Life has been pretty crazy the past month, so my normal responsiblities and joys fell through the cracks, but I'll be back.