The title character from ABC's hit television series Castle kicks off his new series of books featuring tough and sexy New York police detective Nikki Heat with a bang.
Page Count: 196
First Thoughts: Castle! Ever since I got hooked to the show at the end of the second season, I've been dying to get my hands on it. And I finally bought it when I got my nookColor.
Setting: New York City, just like the show. New York City just kind of fascinates me, (it's the setting of
The Assassin Saga
). Because I watch the show, I could picture the city pretty well.
Characters: The chacters were totally taken from the show. My mind automatically assumed characters in the book with characters in the show. Nikki Heat was inspired by Kate Beccket, and her sidekick, Rook, was insipred by Castle. I felt like the characters in the book could have used more individualism.
Writing Style: The style was pretty sympistic, but it was packed with action, so it seemed to go pretty fast.
Cover: I felt like the cover was thrown together quickly, I think they could have done a better job....
Plot: The plot was certainly like an episode of
Castle.
A murder scene, investigation, flirting between Rook and action, putting the peices together, gun shoot-outs. It was really easy to picture it like an episode.
Dislikes: It seemed too close to the show, I mean, yeah it was written by a ghostwriter, but could we not have some individualality?
Final Thoughts: Definetly worth a shot if you like mystery or you're a fan of
Castle.
Up Next: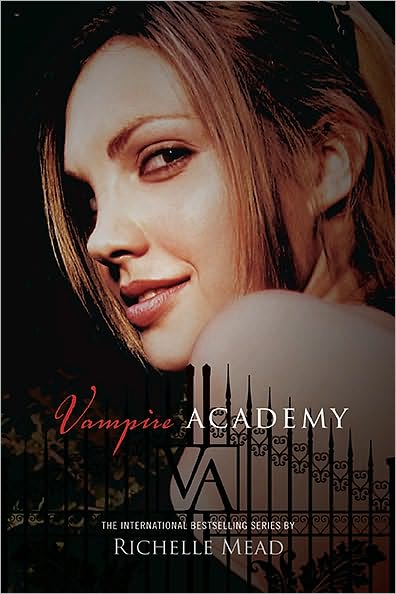 This has been a review by Lala!