Current Mood: tired
Currently Listening to: "The One in the Middle" by Sarah Johns


So, I redid the pages. All of my books are now on one page, and there's an about me page! Success!
The main point of this post is the contest.
Here's a reminder: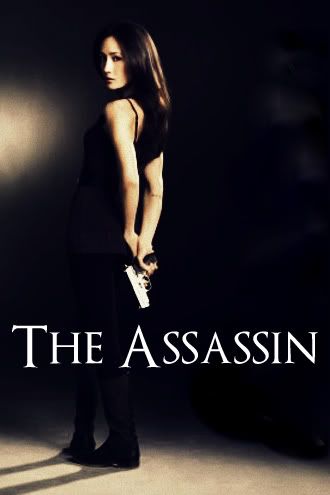 One person will get to read the whole entire "The Assassin" book and ask me as many questions as she or he can think of, and I'll give away spoilers, if you want me to!
There are four ways of entering:
1.) Comment on this post.
2.) Follow this blog.
3.) Follow me on Twitter @tennisketter
4.) Tweet about The Assassin Saga.
If you do any of these, please post a comment on this post so I can keep track of how many people and entries I have.
I'll be sure to tell you when I have an end date for this contest!
love, lala