Current Mood: happy, feeling much better (I was sick this week)
Currently Listening to: "Stand Up" by Sugarland
Two new covers for you!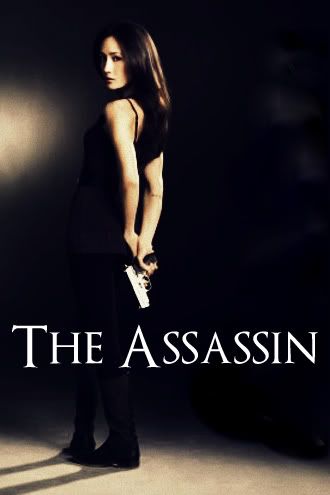 Made by the wonderful Deena!
Snatched- my Nano project!
Truth is, I didn't make either of these covers, but I'm hopefully gonna make a cover for Snatched, and I'll post it on here if I do.